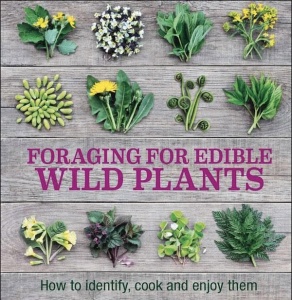 Foraging for wild food is a great way to experience the natural world and connect with something ancient and primal within ourselves. And in many ways, it can be a more healthy alternative to the assembly line foods we find at the grocery store.
Join "Enchanted Mushroom Forest" for an afternoon of foraging in the woods, followed by charcuterie samplings and seasonal drinks provided back at the Greenhouse. Cost is $45.00/person plus tax.
Foraging walk will take place from 1 to 3 pm, followed by snacks at the Greenhouse. To secure your space please send a message via Facebook messenger or a text to 506-878-9285. Limited spacing will be available.